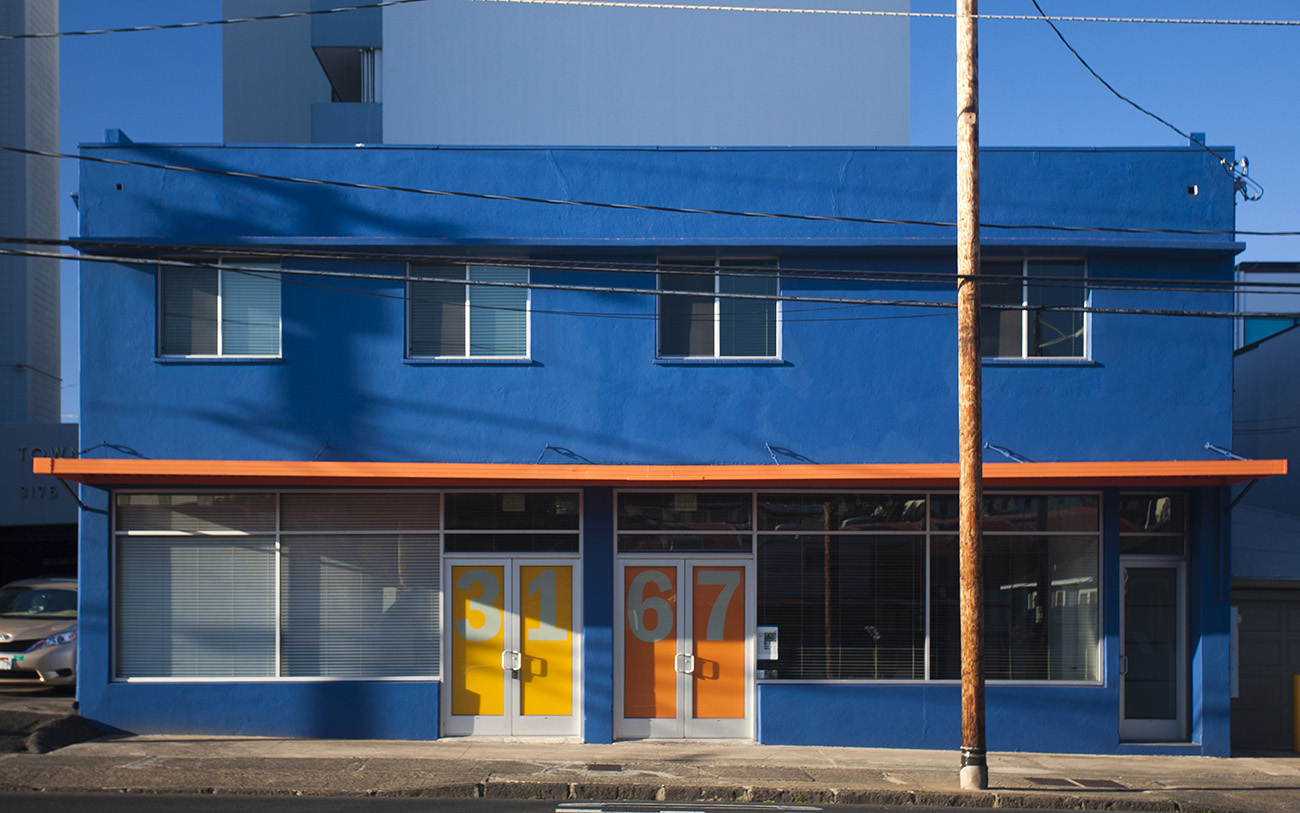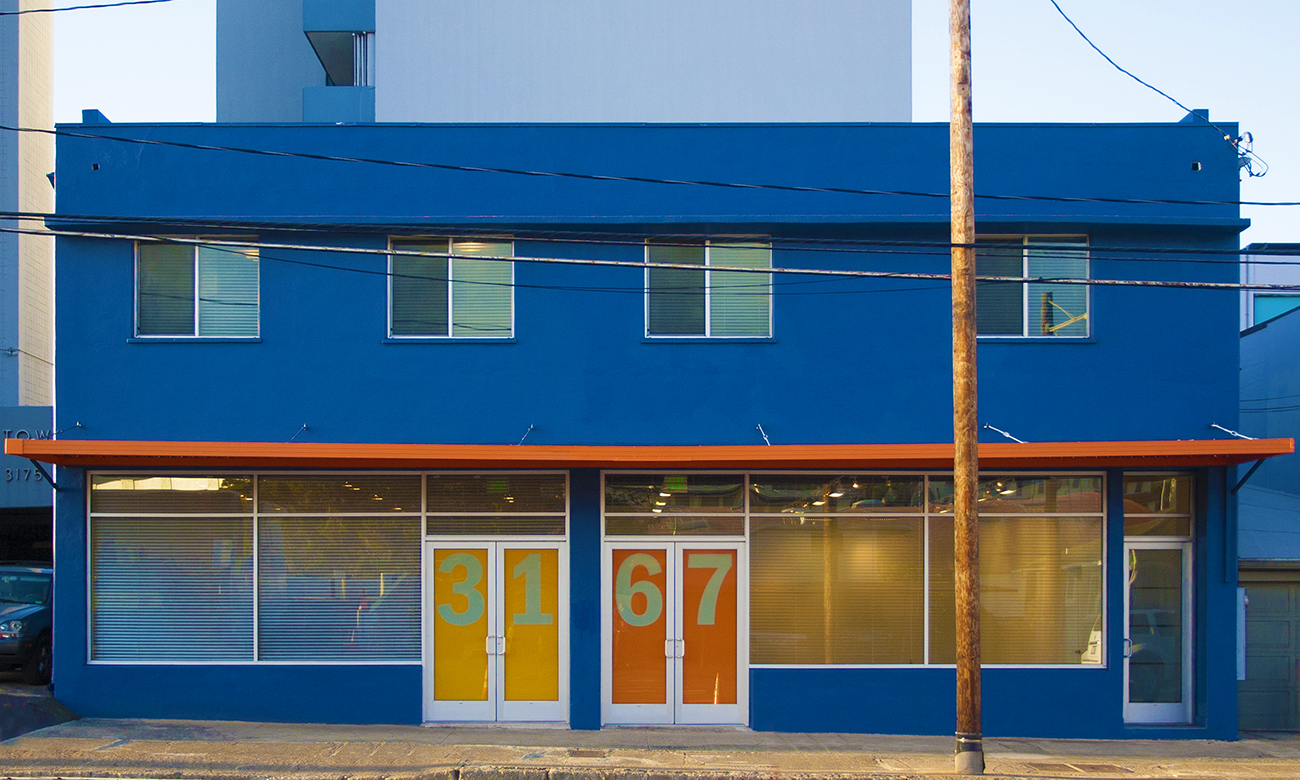 ektopia
Green Sand is proud to announce the opening of their newest architectural project "ektopia" a modern art studio. ektopia is a major renovation of an existing older building. Located at 3167 Waialae Avenue, Honolulu, Hawaii 96816.
ek-topos = "out of place"
EKTOPIA is a new alternative art space in lower Kaimuki that produces, presents, and promotes creative work from many disciplines. Artists are encouraged to create special projects for ektopia and have the opportunity to show experimental work, to develop a deeper understanding of their media, and to present work of interest to the community. ektopia promotes both artists in their formative years and artists with a developed body of work.